Hello!
Yes, I am back with another tag. I am weak, okay?
I saw this one on Tiffany's blog 'Read by Tiffany' and immediately knew I had to do it. Considering my Goodreads TBR including my physical TBR, this was just the thing for me to do. The Tag is meant to feature books that you own and seeing as I have bought enough books to last me a lot of months, I thought this was a timely tag. Just a reminder to read those books before I buy any more. Some of them are ebooks and I counted them in.  📚
RULES
Name a book title from your TBR for every letter of the alphabet (can exclude words like 'the' if need be) these must be books that you have physical/e-book copies of and not ones you intend on getting but haven't yet.
Try and include different authors for every single one
At the bottom of your list put how many you could fill in (out of 26)
Tag other people to join in and link back to the person who tagged you!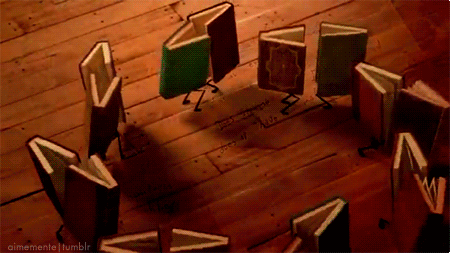 'A'
The Absolutist by John Boyne
'B'
The Book Thief by Marcus Zusak
'C'
A Conjuring of Light by V. E. Schwab
'D'
The Dispossessed by Ursula K. Le Guin
'E'
The Enchanted April by Elizabeth von Arnim
'F'
The Fall of Gondolin by J. R. R. Tolkien
'G'
A Gentleman in Moscow by Amor Towles
'H'
Home Fire by Kamila Shamsie
'I'
If We Were Villains by M. L. Rio
'J'
XXX
'K'
The Kingdom of Copper by S. A. Chakraborty
'L'
Lirael by Garth Nix
'M'
Muse of Nightmares by Laini Taylor
'N'
Neither here Nor there: Travels in Europe by Bill Bryson
'O'
The Oracle Year by Charles Soule
'P'
The Palace of Illusions by Chitra Banerjee Divakaruni
'Q'
The Queen of the Tearling by Erika Johansen
'R'
Rebecca by Daphne du Maurier
'S'
Shadow of the Wind by Carlos Ruiz Zafon
'T'
The Thief by Megan Whalen Turner
'U'
Under the Tuscan Sun by Frances Mayes
'V'
Vita Nostra by Marina & Sergey Dyachenko
'W'
Warbreaker by Brandon Sanderson
'X'
XXX
'Y'
You Asked For Perfect by Laura Silverman
'Z'
XXX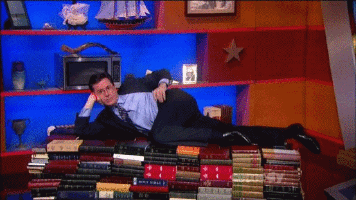 There we go! 23 out of 26 books of the alphabet are on my TBR. Do we have any similar books that overlap? Doing this tag also made me realize that many books don't start with the letters J(in case of J, it's probably that I don't know many of them), X, and Z. If you have any suggestions, let me know!