Ciao!
It's time for me to finally share some of my favourites! Not that I listen to a lot of them but you know, these specific ones are one of my favourites of all time. Not that I have been listening to them for a very long time. I only got into podcasts last year and my love for them has only increased as I found more and more particularly suited to my tastes. So, yay for that!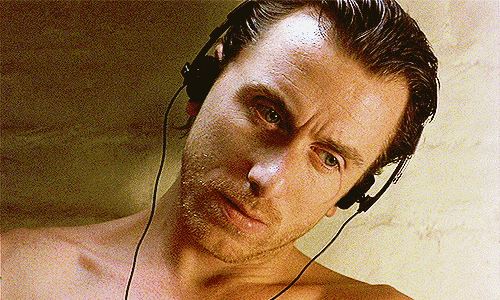 I have been sharing and talking about bookish podcasts for the last month because they truly were a saviour for me during the whole dad in the hospital time. Now, I think you might notice a slight trend of there being only bookish podcasts because I am going to do another post with non-bookish podcasts so yay for another post!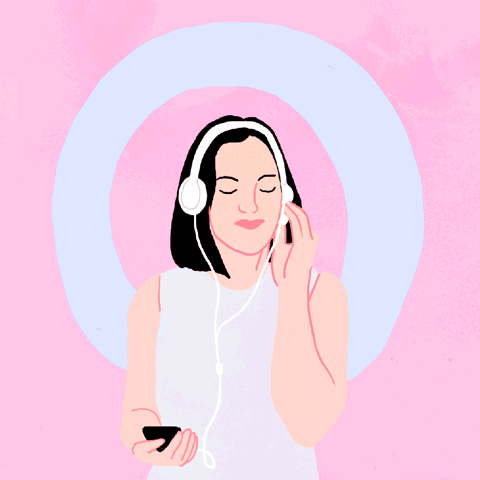 I listen to podcasts on Castbox, it's such a good and easy to use app! I love it. Now, we come to the actual podcasts. Now since I am pretty new to the podcast world, I might have missed out on some great ones and if I have and you have suggestions then feel free to share them down in the comments. I am always ready to listen to more bookish things. Sometimes it sounds mental, doesn't it? That I am living books but luckily, I am in good company.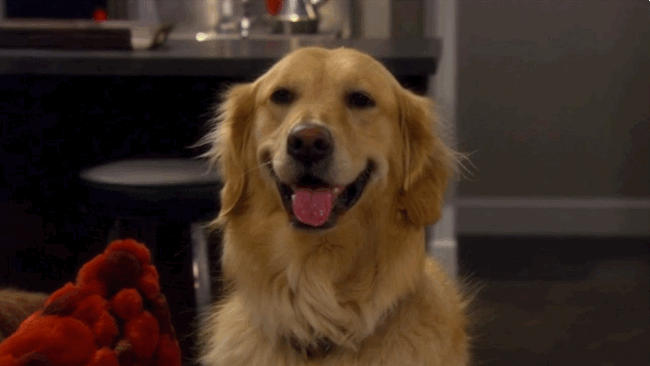 Reading Women is a weekly podcast where women discuss books by a or about women. It's such a good podcast if you are looking to read more women authors or explore more about female characters on a deeper level. Hosted by Kendra Winchester and Autumn, this podcast gives such good book recommendations and discuss various themes that frankly, I am ashamed to say I never read about. Only recently, they have added three new contributors and I can't be more excited to hear from them because they all sound amazing!
88 Cups of Tea is an online platform and podcast for writers who look for guidance in their writing journey and connection to a community. They offer year-round conversations around the life of a writer, with topics ranging from overcoming rejections and writing struggles, to querying tips and crafting characters, and more. One of the best things about this podcast is that not only do the authors offer such good advice about writing, they also give us a realistic idea as to what to expect if one is thinking of venturing into the publishing world.
The Guardian Books podcast is a weekly look at the world of books. Including books, poetry and just great writing in the bookish world, there are author interviews and discussions on trends in the contemporary writing. It's such a good podcast, trust me.
Penguin Podcast has conversations with some of the leading authors and creative thinkers. This is the place where we can try to understand how they write and where they (the authors) got their ideas from. There's also a neat little section wherein the authors bring five objects that inspired them while writing. It's such a wonderful podcast and I live for those interviews because while I learn more about the authors and their processes, it really feels like they are just having a chat.
What Should I Read Next is one of those absolutely cozy podcasts where Anne Bogel interviews a reader about their current read, their favourites and not so favourite books and depending on that, she recommends suitable options for the next read. They are always pretty awesome and Anne Bogel is a delight to listen to while talking about books. I recently read her book 'I'd Rather Be Reading' and trust me when I say that you are absolutely safe in her hands when it comes to books.
Get Booked is part of the Book Riot, this podcast deals with personalized book recommendations. People send in questions for recommendations and then give the hosts a bit of their usual tastes about books and depending on that, the hosts then give the readers some options. I have found some good books because of this one!
All the Books is a weekly podcast (also part of Book Riot) wherein people are super enthusiastic about new releases on Tuesdays and really helpful about some really underrated backlist releases on Friday. It was because of this podcast that I read Sadie, I think? And thank God for that. Trust me, I have found some good ones because of this one too!
Books and Authors features Open Books and A Good Read. In Open Book, Mariella Frostrup talks to authors about their works and in A Good Read, Harriet Gilbert discusses favourite books. It's like the best of both works, it's absolutely fun to listen to.
and something different but bookish at the same time!
That's Ancient History, this podcast is for the fans of classical things and something new too! Jean Menzies explores antiquity from its history to its place in today's world. Jean also has a YouTube channel over at Jean Bookish Thoughts and she has some really great content over there too! I have only given link to the podcast's Twitter because there's no proper website as such that I know of. This podcast has been a true blessing in terms of getting to know more of antiquity, I am just so happy I found this one.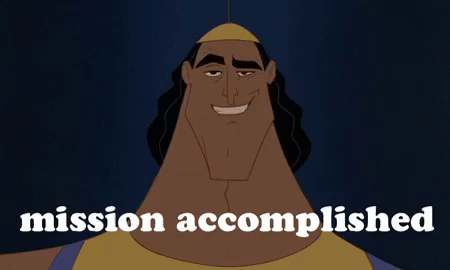 And that's it for the bookish podcasts! These are the ones I am currently listening to, I have also recently subscribed to some new ones, I will update this post or add them in a new post at a later date. Keep a lookout for the non-bookish podcasts, too! It might be very soon but it will definitely be there!
Also as I said before, I am very new to the podcast world so my knowledge is very limited. If I have missed out on some great podcasts then please, share them in the comments!
Till the next time!