Hello, hello!!
I have had a bad reading week so far not because I don't want to read but because RL made sure I couldn't. AnyWAy! Laci from McGeeTravelTales tagged me to do this tag! And you guys know me, I am weak for any bookish tag and this time, somebody actually tagged me. So, there's that.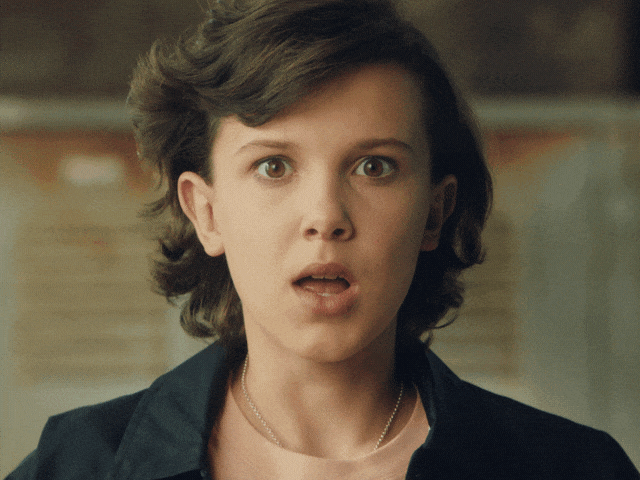 Anyway. Here are the rules for the tag!
If the book is part of a series I can only pick one
I'm not going to put these in a specific order because I can't
Any genre is fare game
Any where from top three to five
So, she gave me a pretty tough job if I am being honest but it's a fun job too! Who doesn't want to talk about their favourite books right? So, here are the few all time favourites of mine in no particular order.
+++++
The Fellowship of the Ring by J. R. R. Tolkien
I don't think I need to say much about it. Almost everything Middle-Earth is just dear to me and since I can't list them all here, here's the one I read first. When I came to know about Lord of the Rings, I wasn't aware exactly how many books there were set in the same world. However it was this book that basically signed my fate when it came to Tolkien.
The Prisoner of Azkaban by J. K. Rowling
It should not come as any surprise that there's a Harry Potter book in this list. I mean, yeah. No matter what I think of JKR and her overall handling of HP now, Harry Potter will probably always stay in my heart with happy memories. PoA was the first HP book I read (weird, I know) and it has stayed my favourite of the series since then. Yes, even more than the later books in the series because I personally think that this is the book that started the transition to the darker times in Harry's life. Well, darker than the ones he had already lived through.
The Dragonbone Chair by Tad Williams
I came to know about this series because of ASOIAF and I am so very, very glad for that because this is such a good series. Seriously, this trilogy was so brilliant and I loved it far more than ASOIAF and this series is complete with another trilogy in the process of finished too! (I really do have to read that series, too!)
The Song of Achilles by Madeline Miller
I fell in love with Iliad a few years ago, it was such an experience and then I came to know about this book and it was inevitable that I would read it. I didn't go into it with a lot of expectations but trust me when I say this that it ended up being my all time favourite and I occasionally read it just so I can fall in love with it all over again. Of course, I also cry every time but that's just a side effect, I can't stop reading just because my heart breaks every time. The writing is so sublime and just…we see a side of Achilles that isn't usually presented to us.
Radio Silence by Alice Oseman
I read this one merely because Kat from PaperbackDreams over on YouTube and it was one of the best decisions I made this year. The writing, the plot, the characters and the representation. Everything is perfect in this one and it was one of the best YA books I have read in my life. It has a special place in my heart now, ok?
+++++
So, that's it for this one! There are tons more that I wanted to add but there was place only for five. Besides I don't really think I can list all my favourites without falling apart so, Laci kinda saved me from the trouble. These books are the ones that came to my mind when I thought of the tag.
I tag