Hello, lovely people!!
I haven't had the best time trying to write up a review this week and so you are going to get this. Another freaking tag. I could say sorry but then how many times can I possibly apologise for book tags? Why would I even apologise for book tags, book tags are fun. I like them. I will also stop talking about book tags and get on with the tag.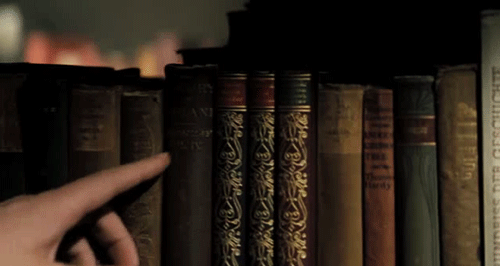 So, TBR Shame, I chose a winner this time because really, who doesn't want to be judged for the number of unread books they have on their actual bookshelves? I am going to be slightly ashamed but also not? Whoever created this tag was either a brilliant person or a cruel one or maybe both. Who knows? Ashwini certainly doesn't.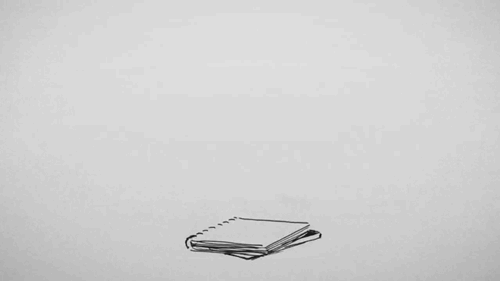 So, here's my actual unread TBR list (I have also included ebooks because clearly I need to be held accounted for my sins) :
People In The Trees by Hanya Yanagihara
Snow Falling On Cedars by David Guterson
The Lost Road by J. R. R. Tolkien
The Bear and The Nightingale by Katherine Arden
The Girl In The Tower by Katherine Arden
Salt To The Sea by Ruta Sepetys
The Gloaming by Kirsty Logan
All Ever Afters by Danielle Teller
The Surface Breaks by Louise O'Neill
How To Stop Time by Matt Haig
The Boy In The Striped Pajamas by John Boyne
Sir Gawain and the Green Knight by J. R. R. Tolkien
Small Country by Gael Faye
Under the Tuscan Sun by Frances Mayes
The Miniaturist by Jessie Burton
The Line of Beauty by Alan Hollinghurst
The Snow Child by Eowyn Ivey
His Dark Materials by Philip Pullman
The Hero of Ages by Brandon Sanderson
Down Under by Bill Bryson
A Conjuring of Magic by V. E. Schwab
Vicious by V. E. Schwab
The Goldfinch by Donna Tartt
I'll Give You The Sun by Jandy Nelson
The Silent Companions by Laura Purcell
The Night Circus by Erin Morgenstern
Jasmine Days by Benyamin
Shadow of the Wind by Carlos Ruiz Zafon
The Angel's Game by Carlos Ruiz Zafon
The Prince of the Mist by Carlos Ruiz Zafon
The Dollmaker of Krakow by R. M. Romero
Sabriel by Garth Nix
Lirael by Garth Nix
The Book of Lost Things by John Connolly
For The Sake Of Love by Anamika Mishra (kindly sent by the author)
From here the ebooks reign:
Vengeful by V. E. Schwab
Strange the Dreamer by Laini Taylor
Muse of Nightmares by Laini Taylor
Foe by Iain Reid (ARC)
Daisy Jones and The Six by Taylor Jenkins Reid (ARC)
The Spectacular Vision of Oskar Dunkelblick by Hattie Holden Edmonds (ARC)
Hazards of Time Travel by Joyce Carol Oates (ARC)
Sadie by Courtney Summers
Sawkill Girls by Claire Legrand
The Last by Hanna Jameson (ARC)
Everything Under by Daisy Johnson
Four Seasons in Rome by Anthony Doerr
The Diviners by Libba Bray
Language of Thorns by Leigh Bardugo
Binti by Nnedi Okorafor
I think that's about it? I might have to actually dig up my iPad from my bed and see if I have covered everything but I am almost afraid to. I mean, it's already far more than I thought it would be and I am not sure I am strong enough see more books on this list than the ones already on it. I just did the math and it's 50 unread books. FIFTY!!!! I think that's where my limit is, I don't wanna know if there's more.
Also this gave me another idea. I feel like I shouldn't buy new books till I have at least read five books off of this list. I am saying five but logic says ten, I clearly am not going for logic here. Who do you think I am anyway?
I tag anyone who's ready to brave this. I wouldn't want to just go and attack people like this. If you wanna do it, go ahead. Pain is your thing, I get it.