Hello, lovely people of the world!
I come to you once again with another book tag that literally nobody tagged me but I wanna do it anyway. I just love the concept of book tags and they are always fun to read and write about so, here's me with the coffee tag!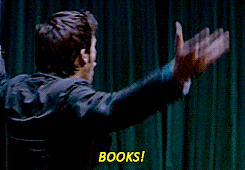 &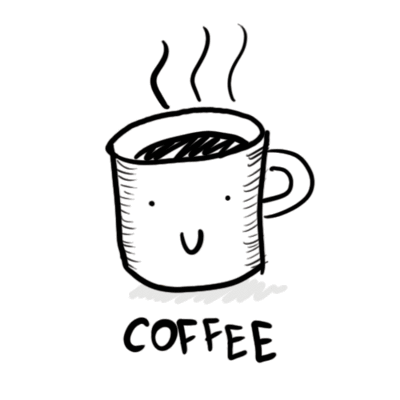 This book tag was originally created by Benjamin over at YouTube and it's been on every other social media, I think, since then. So, huge kudos to the creator! Considering my eternal love for all things coffee, I knew I had to do it, I mean, if I didn't then am I even a coffee person? Would I be removed from the records of the Coffee People? I don't wanna risk that so, yeah. Let's just get into it, shall we?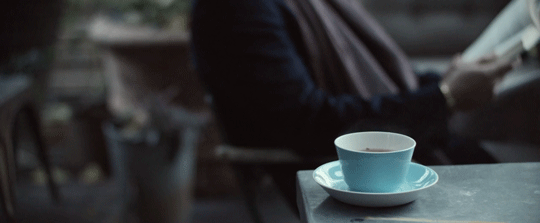 +++
BLACK:
NAME A SERIES THAT'S TOUGH TO GET INTO BUT HAS HARDCORE FANS.
Hmm…I think that would be 'The Wheel of Time' series by Robert Jordan. First, I have forever been intimidated by the sheer number of books in the series and second, well, it's such a classic and has such a huge number of fans. I am afraid to read it, what if I don't like it? What then, people? Where will I hide my shame?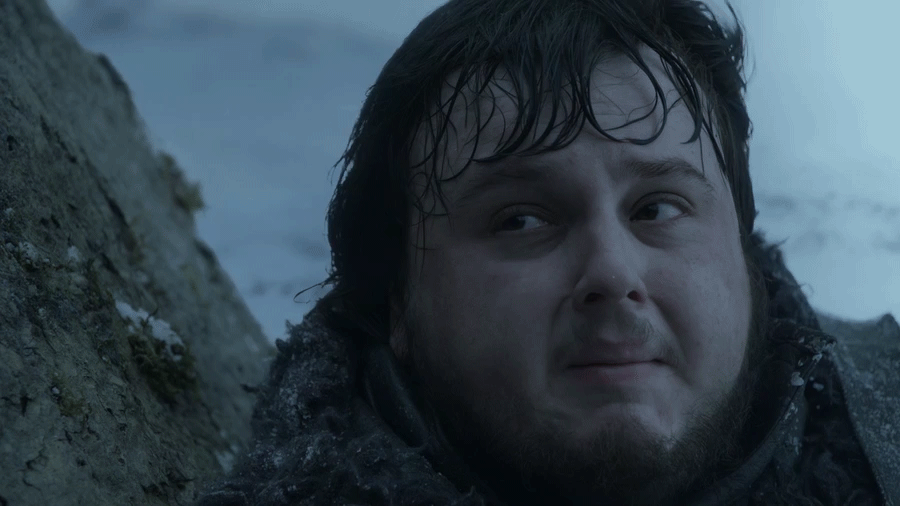 PEPPERMINT MOCHA:
NAME A BOOK THAT GETS MORE POPULAR DURING THE WINTER OR A FESTIVE TIME OF YEAR.
Ooh!! I am not sure about this one? Possibly because I don't live in a country where winter indicates anything too special as it does for many other countries. However, I do think that 'A Christmas Carol' by Charles Dickens must be pretty popular?? I have yet to read it because I was too influenced by that Doctor Who episode. Hehe!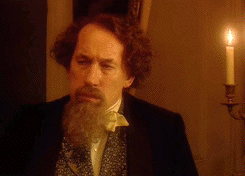 HOT CHOCOLATE:
WHAT IS YOUR FAVOURITE CHILDREN'S BOOK?
Is 'The Hobbit' by J. R. R. Tolkien considered a children's book? Oh, yeah, wait. It is. I know loads about Tolkien. *snort*  I mean, yeah, that one. Also, why restrict hot chocolate to the children? What have we adults done to deserve that? This is discrimination against adults. How rude.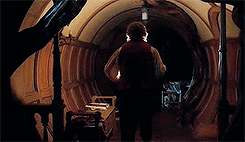 DOUBLE SHOT OF ESPRESSO:
NAME A BOOK THAT KEPT YOU ON THE EDGE OF YOUR SEAT FROM START TO FINISH.
Oh, oh! A favourite of mine is gonna be mentioned on my blog, again. Oops? For this, I have to say 'The Book of M' by Peng Shepherd. I was so on edge while I was reading that, omg. It's so good and so well-written! Trust me on this, ok?
STARBUCKS:
NAME A BOOK YOU SEE EVERYWHERE.
'Vicious' by V. E. Schwab. That's it. If you haven't read it then apparently you are missing out a lot. I will be finding out what I am missing in September because I am going to buy that book. I think, 'Vicious' along with 'Strange the Dreamer' by Laini Taylor. That one also seems to be everyone's favourite. I am gonna have to read that one as well. (I can't wait for September because I am on a book buying ban and the struggle is real, guys.)
THAT HIPSTER COFFEE SHOP:
GIVE A BOOK BY AN INDIE AUTHOR A SHOUTOUT
Oh! Oh! For this one, I have to include 'A Collar for Cerberus' by Matt Stanley. I recently read it and my goodness, this book is a gem! A gem, I tell you!
OOPS! I ACCIDENTALLY GOT DECAF:
NAME A BOOK YOU WERE EXPECTING MORE FROM.
Oh, boy. There have been quite a few disappointments this year but nothing specific comes to mind. However there's one book that I wanted more from, 'The Essex Serpent' by Sarah Perry. I want to read more of her books but with more satisfying plots.

THE PERFECT BLEND:
NAME A BOOK OR SERIES THAT WAS BOTH BITTER AND SWEET, BUT ULTIMATELY SATISFYING.
That would have to be the 'Memory, Sorrow, and Thorn' trilogy by Tad Williams. I am just sad that it's over and I might never experience reading that for the first time. Thankfully, there's another series set in the same world that's out now but I have yet to read it.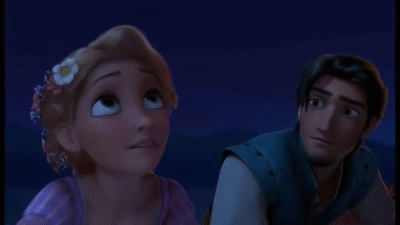 GREEN TEA:
NAME A BOOK OR SERIES THAT IS QUIETLY BEAUTIFUL.
It has to be 'The Water Cure' by Sophie Mackintosh. From the setting, to the characters to the writing. Everything is so wonderfully written and frankly, everybody should read it. It's so good!
CHAI TEA:
NAME A BOOK OR SERIES THAT MAKES YOU DREAM OF FAR OFF PLACES.
Well, I can't include a single series! I have to include both the Grisha trilogy and the Six of Crows duology by Leigh Bardugo. I fell in love with the Grishaverse this year and while I might not survive living there, it's a fun to dream of. Well, maybe not so fun considering everything but…I am failing at this, aren't I? Ugh. Let's just say the Grishaverse, ok?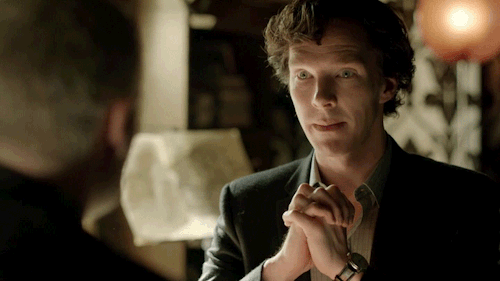 EARL GREY:
NAME YOUR FAVOURITE CLASSIC.
Omg! I can't answer that. It really depends on my mood but I will mention the classics that I do back to time and again. Pride and Prejudice by Jane Austen, The Picture of Dorian Gray by Oscar Wilde, and Jane Eyre by Charlotte Bronte. I defy the rules again and probably failed at this one. Oops.
+++
I TAG
Jenna @jennabookish || Rachel @paceamorelibri|| Mel @meltotheany|| Breanna @pawandpaperbacks|| Laura@lauraslittlelibrary|| Anna @annasbookshelves ||Padmaja @thebookishtales ||Neha @nehagargblog || Pavi @indianbookloveaffair
+++
So, that's that! I should like to add that anybody who would like to do this tag should consider themselves tagged! So, are you a coffee lover or more of a tea person? Or something entirely different? Maybe orange juice or some elixir that nobody knows of? Tell me all about it in the comments!
Also, this post took a lot of time for some reason. So, I am off to relax. I am the baby in the gif. Not literally but I relate. I should stop writing.