Hi, hello!!!
How are you lovely people today? I hope you are well and feeling awesome. Today I am going to talk about…myself! Yeah, you might have figured it out by the title, it's not exactly subtle.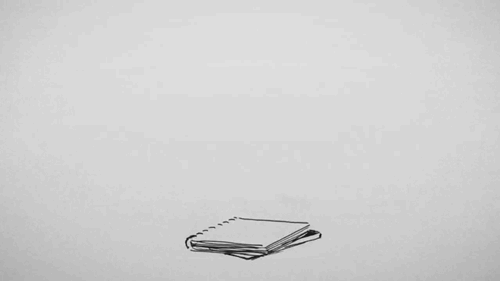 I have been meaning to do this sort of post for a while but never got around to actually typing it out so here I am today! Presenting to you the top 25 bookish facts about me because you all want to get to know me better, right? I mean, even if you didn't, you are going to. Not in a super villain way but more in a 'meh, we are here so might as well' sort of way?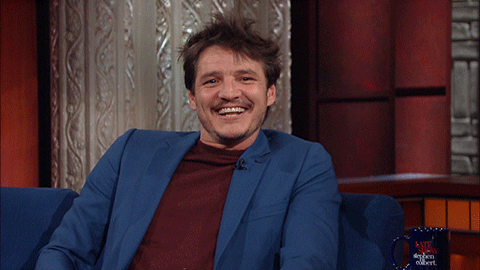 Without any more useless babbling, here are the top 25 bookish facts about me!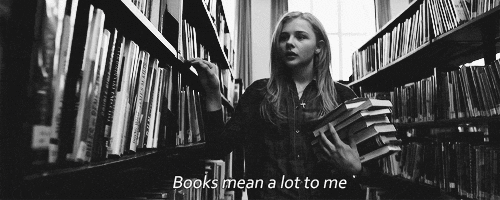 I have loved books for as long as I can remember, whether reading or listening to my gran reading them to me.
I absolutely adore hard covers but can't really afford them all the time.
I think if I had to pick a genre to read for the rest of my life, I would pick fantasy.
J. R. R. Tolkien will forever be my favourite author of all time, there's no changing that. Sorry to all the other great authors.
I will read about Greek mythology in every format, maybe it's Homer's works or retellings. I don't care, I will read it. I love it that much. (It's a bit pathetic and weird)
I really love floppy paperbacks? They are just so easy to handle and they are floppy! What's not to love, right?
I am the only reader in my family so my dad and sister have to listen to me babble sometimes whenever a book has a particularly unexpected twist or if I am freaking about how good a book is.
I can cry very easily while reading an emotional scene.
I love, love, love cloth bound classics. That just sort of gives me all sorts of nostalgic feels. Leather bound, I don't really care for much.
My tbr is constantly piling up and I don't care.
My dream is to open up a library/ book shop where I live because there's a dearth of a good bookshop/ library frankly speaking. There are libraries but they haven't come out of the 90s yet which is sad, just sad.
I would love to have a book published (which, wow, such surprise much shock) but I have a few things written but I haven't finished them because I am afraid of them not being good enough.
I wanna try making bookmarks (which I am planning to next month or so) just to see if I can. I love bookmarks and often I can't afford the fandom ones because coupled with shipping they are way too expensive. So, yeah.
I am currently obsessed with Brandon Sanderson's writing, goodness that man can write. I just started reading Elantris, my first Sanderson novel and I am just…obsessed.
I am trying to improve my photography skills, I mean, I posted a few photos on Instagram and they seemed to be ok? I am not sure, maybe in a year or so, I will cringe at them.
I only started reading YA because of Twilight and I loved it. After so many years, I still have a weird sort of fondness for the series despite being so freaking problematic. (Apparently, you never forget your first or at least never lose the fondness for it.)
One of the epic fantasy series to seriously let me down was A Song of Ice and Fire by G. R. R. Martin. Not just because he's failed to continue the series but also because of the sheer misogyny I see in it. Violence I have no problem with, it's something that would happen in anywhere but the author had the choice of not including misogyny but did and said that in the past things like these happened. Of course, they happened but now we know better, we can approach such things in a different light. (Ugh, don't get me started. There are other factors involved in this but I don't want to bore you.)
If you met in public, you would see a really shy hermit but if you were to talk about books to me, that hermit image will go out the window and you would wish the hermit had stayed because I do not stop talking once I start.
I am guilty of being attracted to gorgeous covers and I am really ashamed of it. Sometimes visual representation matters a lot, ok?
If I am given a choice between being social and reading a book, I will always choose the latter option. Always. No exceptions. (I find socialisation a bit hard, I am terribly awkward and shy and it never ends well. Books, on the other hand, never fail to make my life easy.)
I am forever in search of a good bookstore wherever I go. Libraries are cool, too and if a good one was near my flat my bank account will be so fucking happy. But it isn't so my bank account suffers.
Sometimes when I really get rolling, I can read multiple books in a day. Depending on the size, of course.
I really hate it when people interrupt me while I am reading. Unless the flat is on fire, or someone's dying, I really don't want to know. Thanks.
I love the smell of books, it's magical and can not be put into words. At least, not by me.
If I could, I would have a personal library in my flat. Yeah. The whole wall to wall, top to bottom sort. (Please, if any gods or goddess are listening, please, grant me this. Thank you very much.)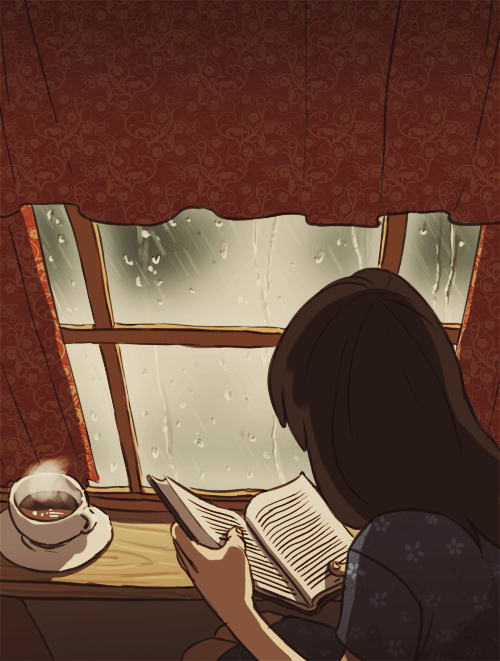 Well, that wraps up my twenty five bookish facts. I am tagging basically everyone who's ever wanted to share those things. Getting to know people via their bookish nature is cool af and nobody can convince me otherwise, ok?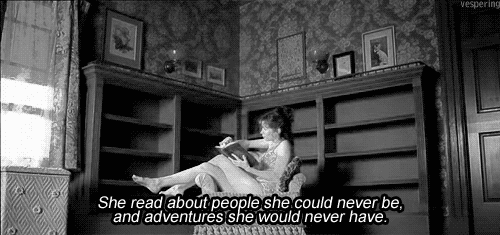 Anybody who decides to do it, please, tag me or let me know on Instagram or something, that way, I can read your posts!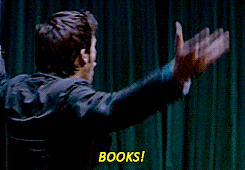 And, and those of you who don't want to make a whole post about it, gimme a few facts in the comments. No commitment necessary!!! Win/win, see?