Uprooted
by Naomi Novik
"Our Dragon doesn't eat the girls he takes, no matter what stories they tell outside our valley. We hear them sometimes, from travelers passing through. They talk as though we were doing human sacrifice, and he were a real dragon. Of course that's not true: he may be a wizard and immortal, but he's still a man, and our fathers would band together and kill him if he wanted to eat one of us every ten years. He protects us against the Wood, and we're grateful, but not that grateful."
Agnieszka loves her valley home, her quiet village, the forests and the bright shining river. But the corrupted Wood stands on the border, full of malevolent power, and its shadow lies over her life.
Her people rely on the cold, driven wizard known only as the Dragon to keep its powers at bay. But he demands a terrible price for his help: one young woman handed over to serve him for ten years, a fate almost as terrible as falling to the Wood.
The next choosing is fast approaching, and Agnieszka is afraid. She knows—everyone knows—that the Dragon will take Kasia: beautiful, graceful, brave Kasia, all the things Agnieszka isn't, and her dearest friend in the world. And there is no way to save her.
But Agnieszka fears the wrong things. For when the Dragon comes, it is not Kasia he will choose.
I only came to know about this book because of BookTube and bookstagrams but I am glad for it. Sure, it might have been the absolutely gorgeous covers that caught my eyes before I even knew what the story was but I think, for once, it was enough. I wasn't led astray by the cover, as gorgeous the cover was, the story was just as lovely.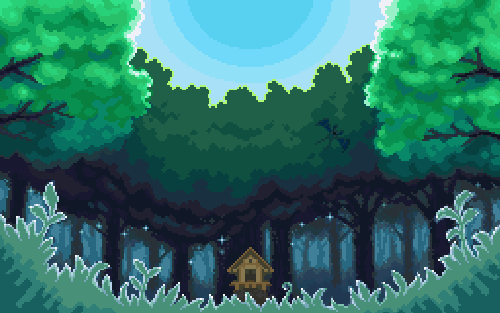 I have seen many mixed opinions about the book regarding pretty much every issue and I have come to realize that this book isn't for everyone. It's not that only a select few should read it, it's likely that a certain number of people are likely to respond to it in a favourable manner which is unfortunate. There have been concerns about the pace of the book as well as the writing but the thing is, these are the very things that made me give this book a solid five star rating.
Funny, isn't it?
Novik managed to snare me in with her wonderful and atmospheric writing and kept me hooked in with the tale itself. This is Eastern European mythology retelling and it seriously feels like it as you are reading it. Let's start with world building, it's a very important part of the book for me. As soon as I started to read the book, within a few pages, I was already feeling the vibes of the Wood and the village Agnieszka lives in. The Dragon was also mysterious enough for me to feel very, very curious about him.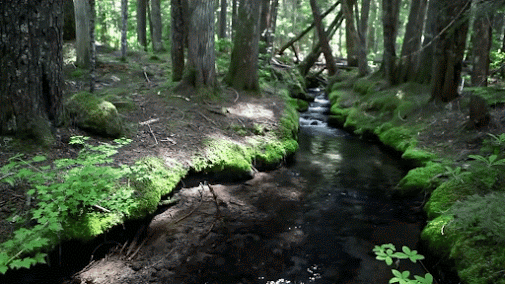 The way Novik described everything was just so charming and creepy and wonderful. I could literally feel the Wood watching me as I read the scenes about it, with Dragon I was as curious about him as Agnieszka. The eerie and unsettling beauty of the Wood is one of the reasons I fell in love with the book, if I am being honest.
Then come the characters, I really loved Agnieszka even with all her hasty but heartfelt decisions. Her love for her family, her friendship with Kasia, her love/ hate bantery relationship with the Dragon. It was all well-written and presented. There's humour in this book and heartbreak. Both are worked fantastically into the plot. The way people are gray in the book made it really interesting for me, Agnieszka might be the main character but she is not without faults, Kasia with all her lovely beauty is shown as someone fierce and righteous despite many other factors against her. The Dragon is a villain and yet he is not. Even the Wood has its own story and it's sad and heartbreaking.
Coming to the pace of the book, I think, this is where many people found fault but for me, it was just the right one. Uprooted reads like a fairy tale, a myth (and it is) and with such stories, the pacing isn't always fast paced. Whatever meandering the plot did, there was a good reason for that. This book, this story needed atmosphere for it to feel like a myth or a fairy tale and the pacing needed to be slow to even for that to work. At least in my opinion.
I was lucky I read this as the monsoon was just hitting because the atmosphere the book created was so freaking good, and the weather outside certainly helped. It's the sort of book you read while you are cozy with a blanket around your shoulders, in your comfiest chair, you know?
I think, if one were to go into this book with no expectations, they would find the book to be absolutely enchanting. Those who love a good fantasy, or myths or fairy tales…this is the book for them. No two ways about it. There's character growth, there's nature, there's magic. If you love any of those things then you should definitely give it a try. And if you have read this book, please tell me what did you think of it? Loved it, hated it? Felt very 'meh' about it? Please, don't hesitate to share that.