Crooked Kingdom
by Leigh Bardugo
When you can't beat the odds, change the game.
Kaz Brekker and his crew have just pulled off a heist so daring even they didn't think they'd survive. But instead of divvying up a fat reward, they're right back to fighting for their lives. Double-crossed and badly weakened, the crew is low on resources, allies, and hope. As powerful forces from around the world descend on Ketterdam to root out the secrets of the dangerous drug known as jurda parem, old rivals and new enemies emerge to challenge Kaz's cunning and test the team's fragile loyalties. A war will be waged on the city's dark and twisting streets―a battle for revenge and redemption that will decide the fate of the Grisha world.
You might remember me gushing all over the place about the awesomeness of Six of Crows in a review post, yeah, if you think I was done, you were so wrong. I mean, seriously, it's part of a duology, how can the fangirling be over without me reviewing *cough*freakingout*cough* over Crooked Kingdom as well.
A fair warning for those who haven't read the book yet, this review will contain spoilers so turn your back now if you want. I totally understand if you don't want to know the spoilers, I mean, who does, right? Unless it's to know how Loki is gonna be in Avengers 4. Ahem, that's totally off topic but hey, I don't really mind it this time.
So, the book starts where Six of Crows left off and that book left me almost breathless with anticipation for the next one. I mean, yes, they pulled off the heist and yes, they unveiled some ghastly plans for the Grisha but frankly, my main concern was for my girl, Inej. I needed to know what happened to her and what happened to Nina and well, tons of things, really.
Wylan is still forced to wear Kuwei's face because well, Nina wasn't really in shape to do much. More on Kuwei later! Wylan is my baby and he deserves the world, ok? There was such a character growth in this one, we get to know more about Wylan and it really broke my heart to learn what he went through before he joined the gang. His dad is the worst and his poor mum! Omg. Also his scenes with Jesper were so good, I was just so there for them!
About Jesper, we get to meet his dad and I loved him so much. He's such a calming presence in the chaos of the gang, I mean, the only sensible adult around them if I am being honest. Jesper's fears, his love for his father, his struggle with himself, it was all so wonderfully presented and I just wanna hug both the Fahey men, ok?
Nina and Matthias, oh god. You know, I wasn't the biggest fan of their love/ hate vibes back in the Six of Crows but goodness, in this book, Bardugo managed to make me fall in love with them. Why? I mean, there was only ever heartbreak in their lives! Nina's struggle with Parem, gaining something more than her powers, Matthias gaining a new perspective on the world, learning that the rules he learned might not have been the right ones. Good god, the sheer changes and growth. How rude! Just when I was finally loving Matthias, Bardugo managed to make me cry, I mean, how dare you?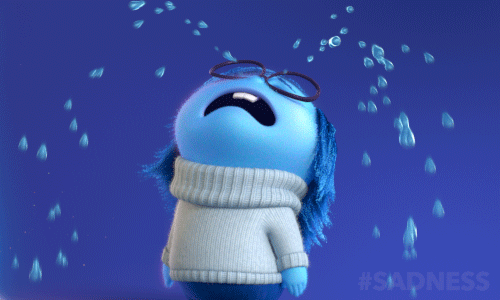 Kuwei Yul-Bo, what a boy. What a brilliant and brave baby boy. He's just fifteen and yes, his father and him were Grisha who were freaking scared of everything but he still kept his cool. Once his father was dead, he stalled the process of creating more Parem and in doing that, saved so many Grisha. Then he was once again kidnapped by our gang and was forced to stay out of sight. He couldn't even have a crush without it crushing his heart. I mean, yeah, I ship Jesper/ Wylan but I could understand why Kuwei might have wanted Jesper. He was just a brave and brilliant boy, ok?
Yes, I have not yet talked about my queen yet because there's one more person before I even think about talking about her. Yep, it's your resident suave criminal, Kaz Brekker. This book intensified him and his story even further which I didn't think was even possible? In those two books, Kaz begins from the bottom, reaches the top, enjoys a few moments of glory and then has everything taken from him. He once again works to the bone and gains it all back and more. He is one of those people who you don't want to like but can't help but respect. He's also a pretty awesome example of anti-hero, I think.
I mean, think about it. He's done and probably will do so many not-so-good things and yet, at the end of the day, I am continuously rooting for him. I can't help it, he's just that good. Bardugo does such a brilliant job with writing these characters, I am just in awe. Also, can I have Kaz Brekker's brain? I mean, wow, intimidating and awesome much?
"When fear arrives, something is about to happen."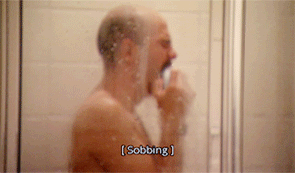 (This was me when I read the book, yes, the entire book.)
Now, I wanna talk about my queen and my wife in other life, Inej Ghafa. I was dying to read more about her and in a way, I am so happy that I got to do that but reading it broke my heart as well. Just reading how much she went through and how she got out of it all, how much faith she had in herself and in her saints and how she started doubting herself and her saints. It just hurt. Even through all that, she managed to take control of her situation and yes, Kaz helped but frankly, I have a feeling that she might have managed it herself. It would have taken some time but she would have been successful. I hope.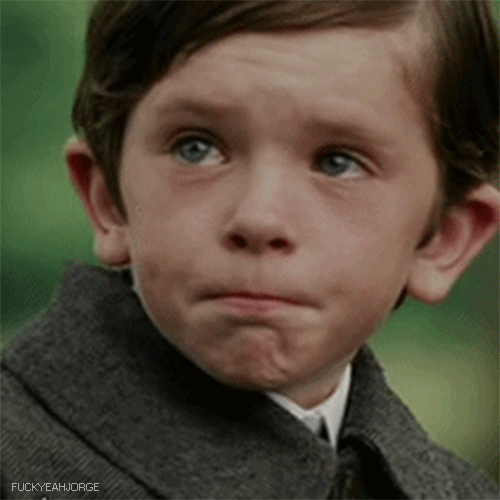 This book was a crazy ride and one I am keen to take again. If Six of Crows was a fast paced, crazy heist story then Crooked Kingdom was that ten times intensified, magnified and the effect was breathtaking. The plot was mad and the schemes and the happenings within the plot were absolutely brilliant. The characters grew so much and I fell in love with them all over again with more force, if that's even possible.
I am generally not a big fan of romances in the fantasy books, mostly because they aren't always done right. However in this duology, Bardugo managed to make me ship three ships! Three!!! In the end, this is a brilliantly written duology and you all should give it a chance if you haven't already.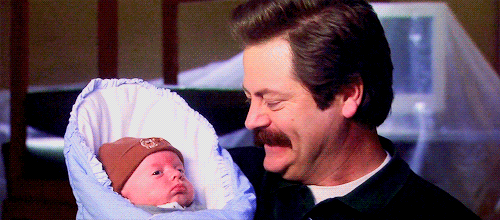 A small note: Inej Ghafa is still my queen, thank you.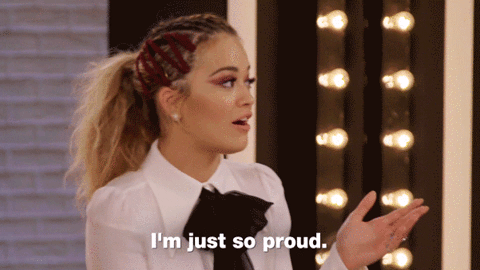 As you can see I have some strong feelings about this book and its characters, you can come and share the feels or you can start reading and drown in feels. Either way, have some feels.