Six of Crows
by Leigh Bardugo
Ketterdam: a bustling hub of international trade where anything can be had for the right price–and no one knows that better than criminal prodigy Kaz Brekker. Kaz is offered a chance at a deadly heist that could make him rich beyond his wildest dreams. But he can't pull it off alone…
A convict with a thirst for revenge.
A sharpshooter who can't walk away from a wager.
A runaway with a privileged past.
A spy known as the Wraith.
A Heartrender using her magic to survive the slums.
A thief with a gift for unlikely escapes.
Six dangerous outcasts. One impossible heist. Kaz's crew is the only thing that might stand between the world and destruction—if they don't kill each other first.
In May, I finally started reading Leigh Bardugo's Grisha trilogy. I didn't have many expectations because I tried to go into it that way. I had heard too much about it and was understandably wary but Bardugo's writing came out the winner in this. You have no idea how glad I was for this, it's always nice when you stumble upon a good author, right?
Because of this, I had decided to read the Six of Crows duology as well because well, I wasn't quite ready to leave the world Bardugo had built. There was, yet again, a serious level of fangirling over this duology as well however, this time, I was ready for it. I knew that the author was pretty awesome and I was ready to be wowed.
What I didn't expect was for me to be so awed and so in love that I wasn't able to write the review for a while. I was just unable to, ok?
This book is set in the same universe as the Grisha trilogy but I don't think you need to read it beforehand. If you do, that's awesome, there are some people who do make an appearance from the trilogy.
"No mourners. No funerals."
Bardugo managed to make me fall in love with her writing all over again. The characters, the plot, the writing. Everything is so wonderful and brilliant.
Let's talk about the characters first because wow, this woman gave me some of the best characters of my life. I mean, every character was so well written and fleshed out. They had their own complex history, their relationships with each other were so well written as well. I was immediately connected to them and I had a feeling that I might not feel a disconnect. Ever. None of the characters felt as if they weren't properly fleshed out or were two dimensional, each had a unique and wonderful sense of self.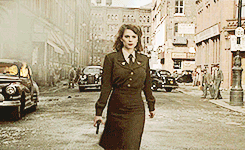 (That's Leigh Bardugo, trying to kill us all.)
Then comes the plot. Frankly, I was immediately intrigued because heist! I mean, why wouldn't I want to read about it? The way the heist worked, the way the author went about explaining the procedure was brilliant because I know it's not easy to explain something like that. It was so good, I was literally babbling about it to my sister who couldn't be care less about it but she's a good sport, she listens when I babble.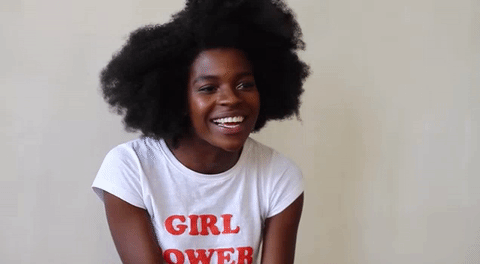 The pace also worked really well in this one, it was fast and adrenaline filled and I loved every moment of it. The characters are diverse and it's done in a really wonderful way. Put all of that together with Bardugo's writing and you can see why I am still babbling about it. She took the seeds she planted in the Grisha trilogy and improved on that and added a bit of magic to it and voila! out came one of the best YA books I have read.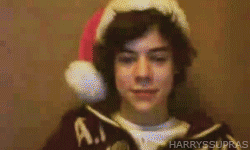 I would definitely recommend it to those who love fantasy, heists, fantasy, fun and heart-wrenching books, ok?
Also, Inej Ghafa is my queen and Kaz Brekker should see more goodness in the world. Everybody else, they are my babies, ok? Thank you.