Hello everyone!!
How are you lovely people? I hope this month has been good for you so far.
I am here once again with mini updates! Why? Because why not?
I love the idea of not burdening you guys with updates regarding my life in a regular way. At one point, I am sure it becomes bothersome read about one's life, right? I think so. Thus, tiny updates once a month, in which, I tell you guys what sort of shenanigans have happened in the month so far. Sounds fun, right? I have to admit, not many shenanigans happen in my life if I am being honest. I just don't live an exciting life.
So, first topic of conversation will be, as always, books! I have read some absolutely awesome books so far, I read two books from TBR list and that made me happier than I thought it would. I fell in love with The Secret History by Donna Tartt and I laughed and loved Simon in Simon vs the Homo Sapiens Agenda. I read more about Italy, you guys should have expected that, really. I am on a roll right now. I also read a lovely book called The Gentleman's Guide to Vice & Virtue. That was a fun read, too! I crossed off one book of my original Greek mythology reading list, and it was a fun and informative read.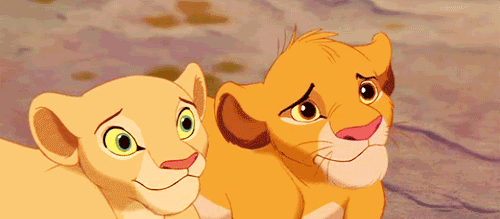 On the topic of books, I have only recently come to know about book subscription boxes? It sounds so stupid when I say it out loud, how could I not know about this? It's a genius of a thing and I have been deprived of this wonder because of my lack of general bookish awareness. I generally tend to look for Amazon or Flipkart sales or second-hand bookshops when I want to buy something but this….this is like answers to the prayers I have never managed to say! As soon as I have some money to spare, I am gonna subscribe to one, you get to have new releases (hardcover and/ or paperback, depending on your plan) and some bookish goodies.
This has been a long fortnight of feeling foolish, I must say. Since learning of this, I have drooled over some local, Indian book subscription boxes. Suffice to say, I have been seduced by them all. Here's to hoping that I will soon get to buy one.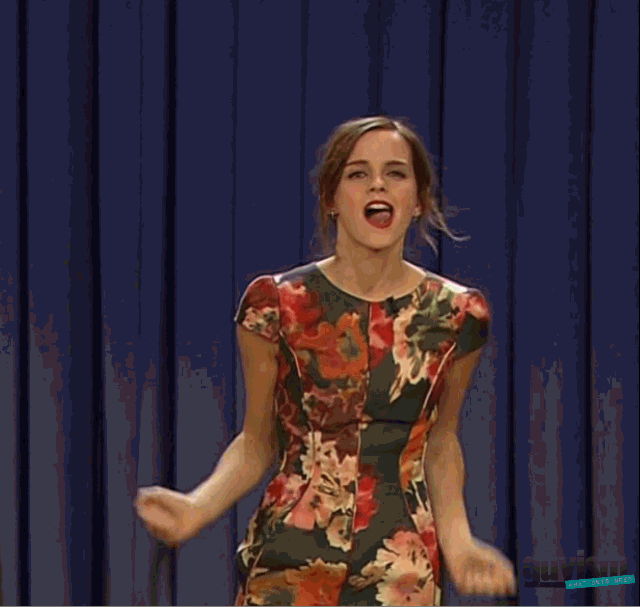 Now, onto my next favourite bit! The new language I am learning. I feel like I have learned a lot in the month since I started and I am loving it so far. I have my very best to do it daily and try to say things in Italian, just for practice purposes. So far, I haven't failed. I hope that I wouldn't in the future.
In other news, this month has seen me feeling down more often than not. Mostly because of the bloody heat and I have two more months of this. But there's silver lining here, something good happened in the last week and that's one of the reasons I haven't been as active as usual. This good thing might affect my posting schedule but everything's up in the air right now. I will try not to let it affect it because frankly, this blog means more to me than a passing fancy.
I have had some mild anxiety and trembling recently and that has made me worried because I haven't been worried about anything when it started. (I know, I must have pushed the worries deep down, why else would I start feeling anxious all of a sudden?) But it has made me feel very antsy and unsettled. I am hoping the rest of the month makes up for this shit.
I would like to end the update with a good note though! On Saturday, I found a new place to hang out at. A new cafe-like place opened up in a mall near me and my sister and I decided to give it a try. I am happy to say that it was a fun and really nice experience! The servers were super nice and patient, the service itself was prompt and the ambience of the place was really good, too!! I had a nice cold coffee, my sister had a mocha and we shared a lovely Margherita pizza. Overall, it was a lovely experience and we have decided to go there again and try something else!
Overall, April so far has been fun, I wouldn't want to add the unfun bits and ruin it all. How about you though? How has it been for you guys? If you wanna share, please, leave some comments, I would love to get to know you guys!
Till the next time, ciao!!!